Adrian Heathfield & Hahn Rowe
this air is a site-responsive sonic work for galleries, museums and arts institutions. The work is experienced by an individual on headphones as a 'tour' around a building – it is usually made available during an institution's opening hours, or by appointment, and takes roughly 40 minutes to complete. The work takes visitors through public and private spaces while listening to a speculative voice set to music: it is an intimate poetic meditation on the felt relations between environment and infrastructure.
What is carried over time in the air of a place? This impossible question – running against common sense and the laws of physics – is the impetus for Heathfield and Rowe's exploration of voicings and soundings as echoic forms of life. this air takes the atmosphere of the building in which it is heard as a companion for a sensuous transport of the visitor. Moving with and through the diverse airs of an architecture, the piece reflects on the political ecology of the places in which art is made and witnessed.
In pandemic times, interiors of buildings were charged with a sense of contamination and risk. Air's potential to be 'occupied' by harmful breath changed people's habits of relation and movement. Whilst it wrecked countless lives and devastated cultures, a virus also made the species aware of shared breath as a material condition of human subsistence. We were forced to ask 'where does breath end and the air begin'? Long cast as the invisible natural infrastructure of existence, we now know that 'free' and 'clean' air is a threatened resource. With its 'purity' and 'goodness' no longer taken for granted, air is increasingly understood as a volatile and highly political matter: the control of air is a power over subjected and marginalised bodies. The violent regulation of toxicity is a means through which the right to breathe is unevenly distributed, the way one's breath is taken.
In this air, the visitor makes a sonorous journey attuning to various atmospheres of an institution, engaging with the politics of air as neglected matter, re-experiencing public spaces, discovering hidden areas, encountering rhythmic traces of erased histories: all disclosing new resonances of resident forces in search of resistant forms of life.
this air was originally commissioned by freethought collective as part of their residency on 'spectral infrastructures' hosted and supported by Basis Voor Actuele Kunst, Utrecht. Each new iteration of this work is distinct and re-composed with the architecture of the building in which it is situated. The work is usually constituted by five 'acts' in which a visitor travels through five spaces within a site, potentially including a gallery, a theatre and a plant-room. Commissioning the work requires a site-visit and a short four-day residency of the artists in which this air is re-written and re-mixed. Simple protocols to handle the presence of solo visitors in specific rooms are agreed in advance.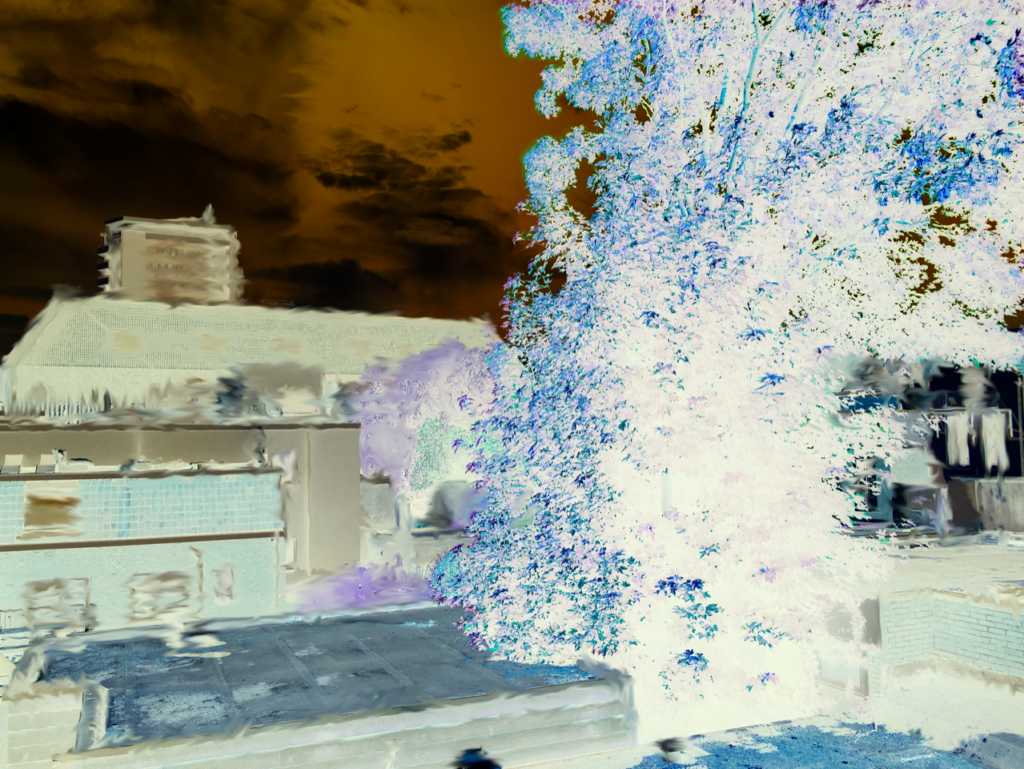 Biographies
Adrian Heathfield writes on, curates and creates performance. has worked with many artists and thinkers on critical and creative collaborations – filmic and sonic works, curations, performance-lectures, dramaturgical and writing projects – including Tehching Hsieh, Janine Antoni, Hugo Glendinning, Anna Halprin, Alphonso Lingis, Tim Etchells, Forced Entertainment, Hélène Cixous, Brian Massumi, Benoît Lachambre, Jonathan Burrows, Bernard Stiegler and Marina Abramovic.
Heathfield is the author of Out of Now, a monograph on the artist Tehching Hsieh, and editor of numerous books including Live: Art and Performance and Perform, Repeat, Record. His many essays have been translated into ten languages. He co-curated the Live Culture events at Tate Modern, London (2003) and a number of other performance and durational events in European cities over the last eighteen years. He was curator of Doing Time, the Taiwan Pavilion at the 57th Venice Biennale (2017), a curatorial adviser and attaché for the 20th Biennale of Sydney (2016) and an artistic director with the collective freethought of the 2016 Bergen Assembly, Norway.
Heathfield conducted the three-year European Union funded creative research project Curating the Ephemeral (2014–16) on immaterial art and museum practices. He was co-director of Performance Matters, a four-year AHRC funded research project on the cultural value of performance (2009–13). He was President of Performance Studies international (2004–07) and is Emeritus Professor of Performance and Visual Culture at University of Roehampton, London.
Composer, producer, and performer Hahn Rowe has developed a uniquely personal sonic language, traversing a vast array of musical terrains and weaving them into ever-shifting, polymorphic soundscapes. At home in the studio as well as in the performance arena, he has worked to break down the barriers between traditional musical performance, sound art, and physical theatre.
As an engineer, producer, and multi-instrumentalist (violin, guitar, electronics) he has worked with Hugo Largo (two albums on Brian Eno's "LAND/OPAL" imprint), David Byrne, Anohni (Anohni and the Johnsons), Glenn Branca, Swans, R.E.M., and Yoko Ono, among many others. A recipient of three New York Dance and Performance Awards (aka the Bessie), Rowe has a long history of scoring music and performing for dance and theatre. He has been involved in over 30 evening-length dance/theatre productions, working globally with the likes of Meg Stuart/Damaged Goods, Benoît Lachambre, Louise Lecavalier, Bebe Miller, John Jasperse, Simone Aughterlony, and Antonija Livingstone.
Rowe is active as a composer for film and television, having created scores for films such as Clean, Shaven by Lodge Kerrigan, Spring Forward and The Cold Land, by Tom Gilroy, Married in America by Michael Apted, and Sing Your Song by Susanne Rostock. Recently, Rowe's music was featured in Adam Pendleton's Who Is Queen at MoMA (2021) and a video work, Toy Soldier (Notes of Robert E. Lee, Richmond, Virginia/Strobe), as part of Pendleton's exhibition Toy Soldier (Galerie Eva Presenhuber, Zurich 2022).